Produced by Shane Farley and Hosted by Alex Boylan


Epic Travel TV is a global channel dedicated to the world of luxury travel. Produced by 4-time Emmy Award Winning Executive Producer Shane Farley and Hosted by Amazing Race Winner Alex Boylan, Epic Travel TV is dedicated to exploring the best of the best within the world of travel. Each featured series focuses on a specific industry within the travel market from Luxury Villas, Hotels, Yachts, Wineries, and incredible must-see destinations across the globe. Epic Travel TV is one of the best things on TV right now!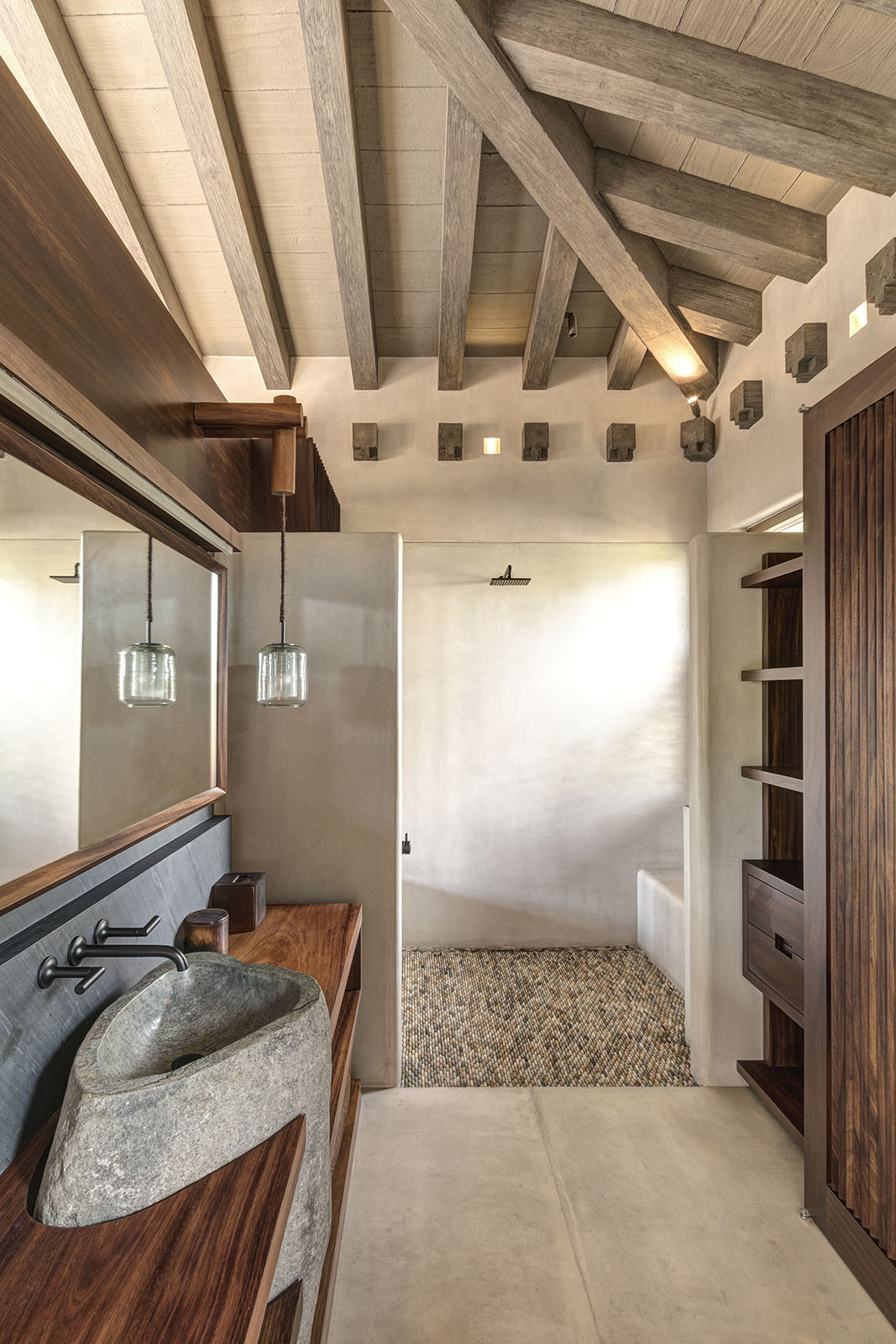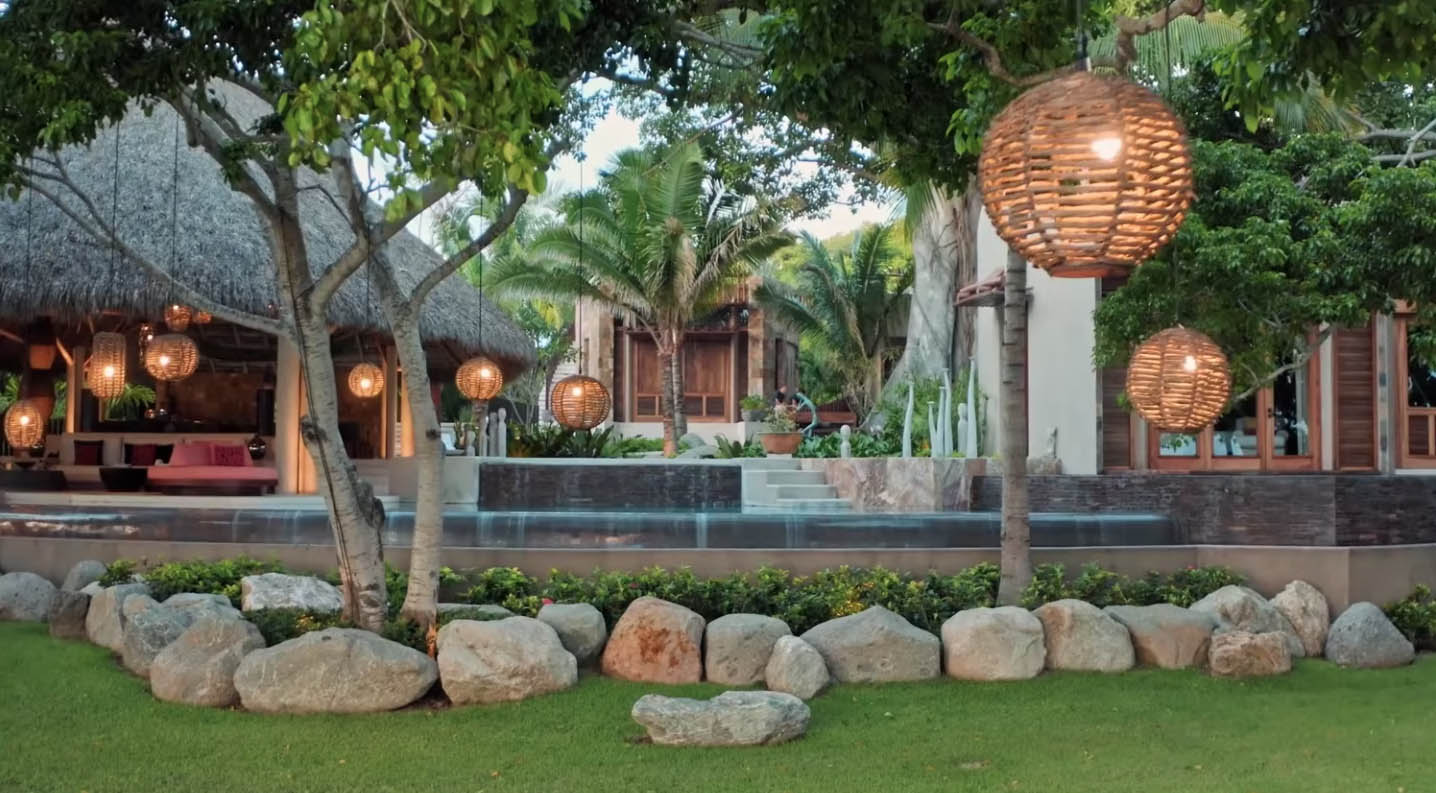 We couldn't be happier with how Casa Tau was brought to life through the amazing production team at Epic Villas. As high-end and exclusive as Casa Tau is was extremely important to have professional Hollywood producers tell our story. The value of what they do can not be overstated. This was a huge value for us that will pay dividends for years to come.