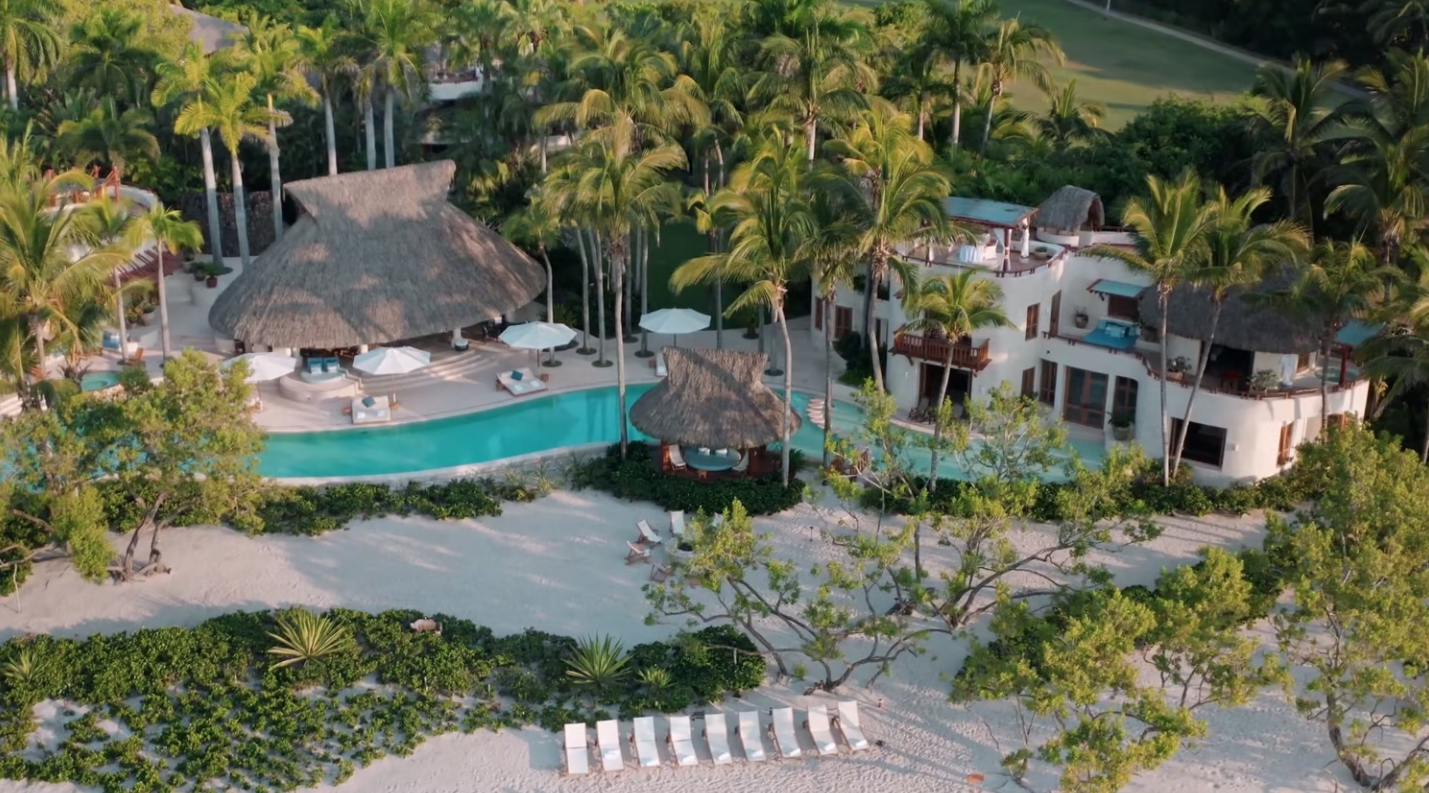 Working with Alex Boylan and his Hollywood team was an absolute pleasure from start to finish. The filming process was organized, creative, and fun! Since Palmasola´s Epic Villas video has aired we have seen a measurable uptick in rentals proving a high ROI for this venture.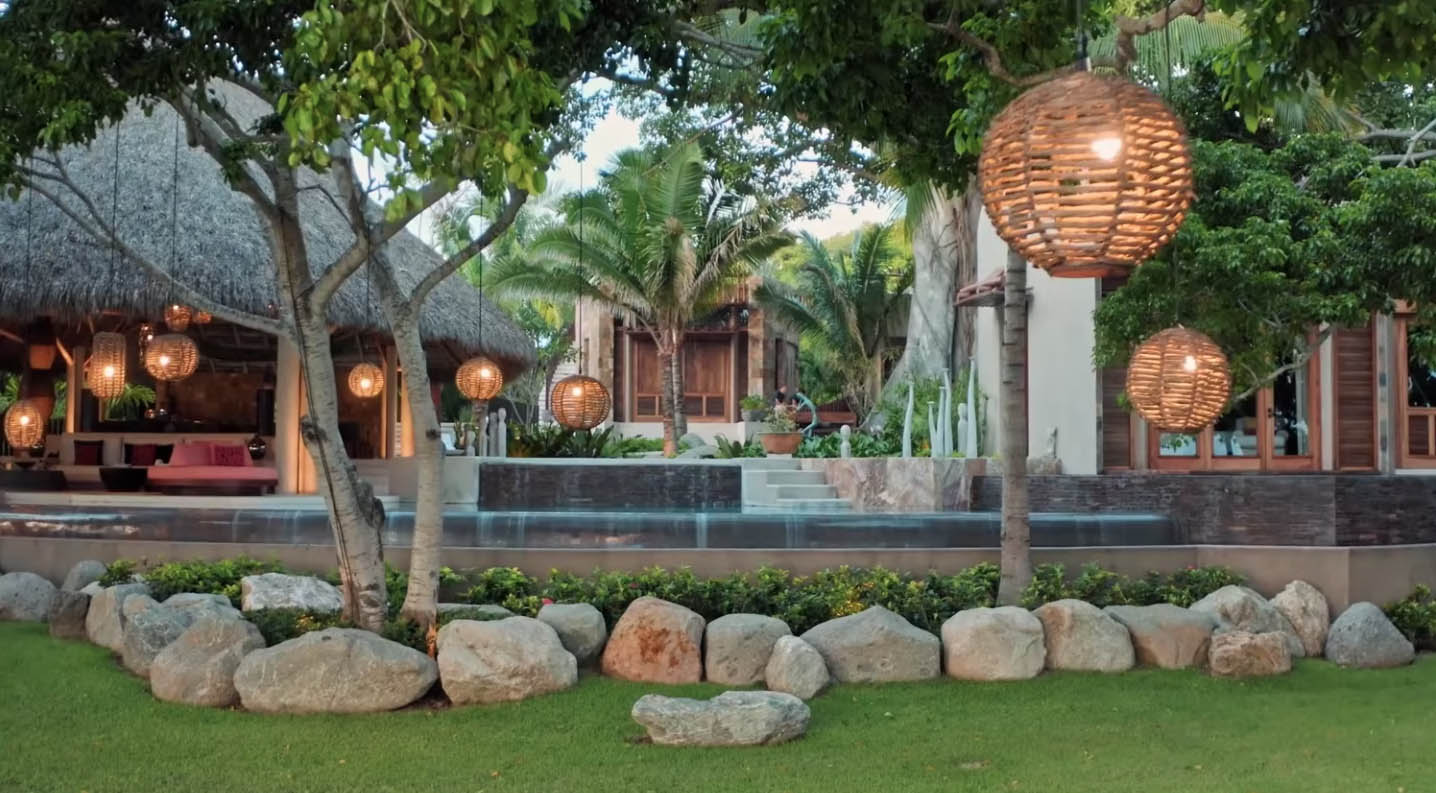 We couldn't be happier with how Casa Tau was brought to life through the amazing production team at Epic Villas. As high-end and exclusive as Casa Tau is was extremely important to have professional Hollywood producers tell our story. The value of what they do can not be overstated. This was a huge value for us that will pay dividends for years to come.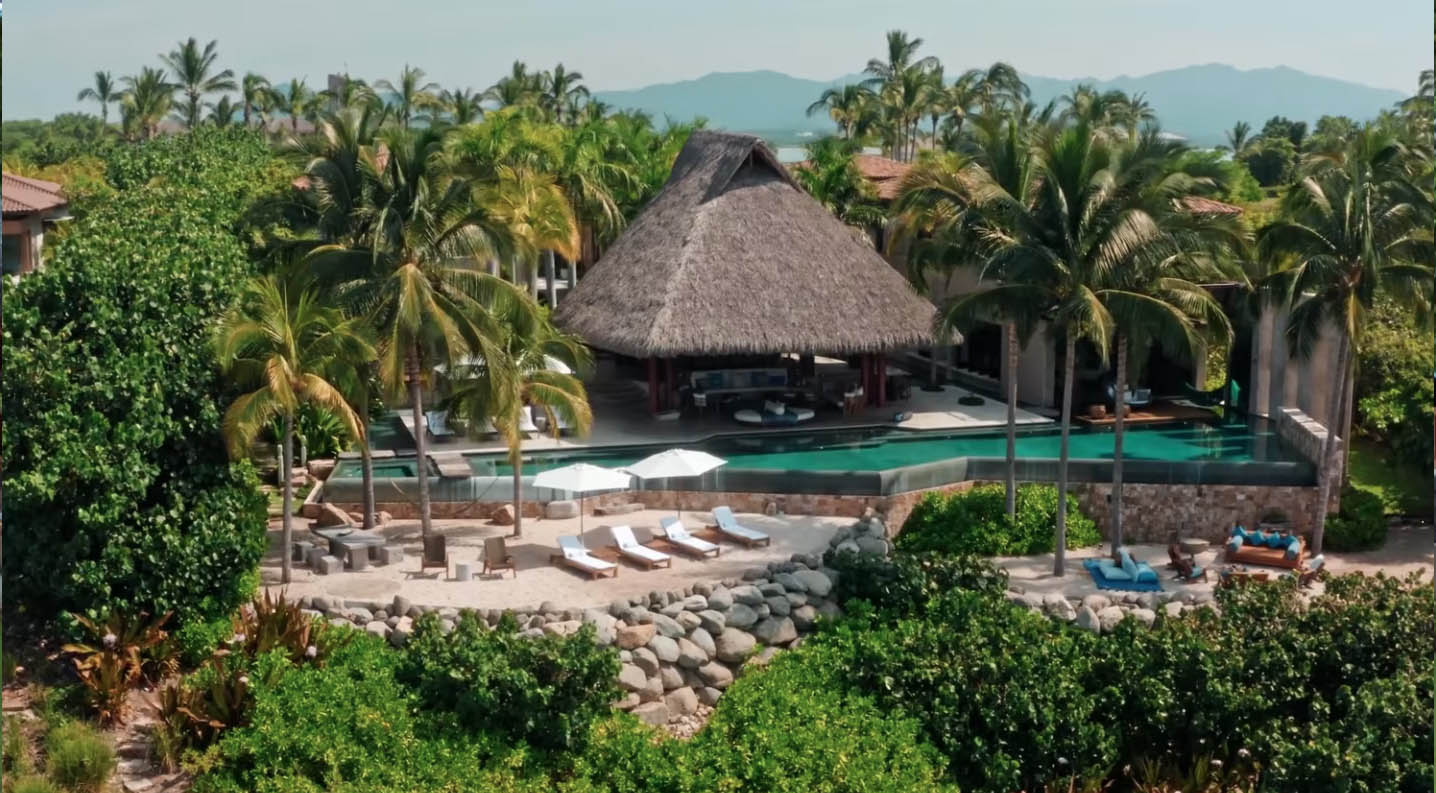 As soon as I heard the Epic Villas Team were coming to Punta Mita I knew Casa Koko needed to be involved. Casa Koko is a truly special villa and we only wanted their experience to produce our villas video. From beginning to end they were clear with communication and expectations which made it not only a valuable but extremely enjoyable experience.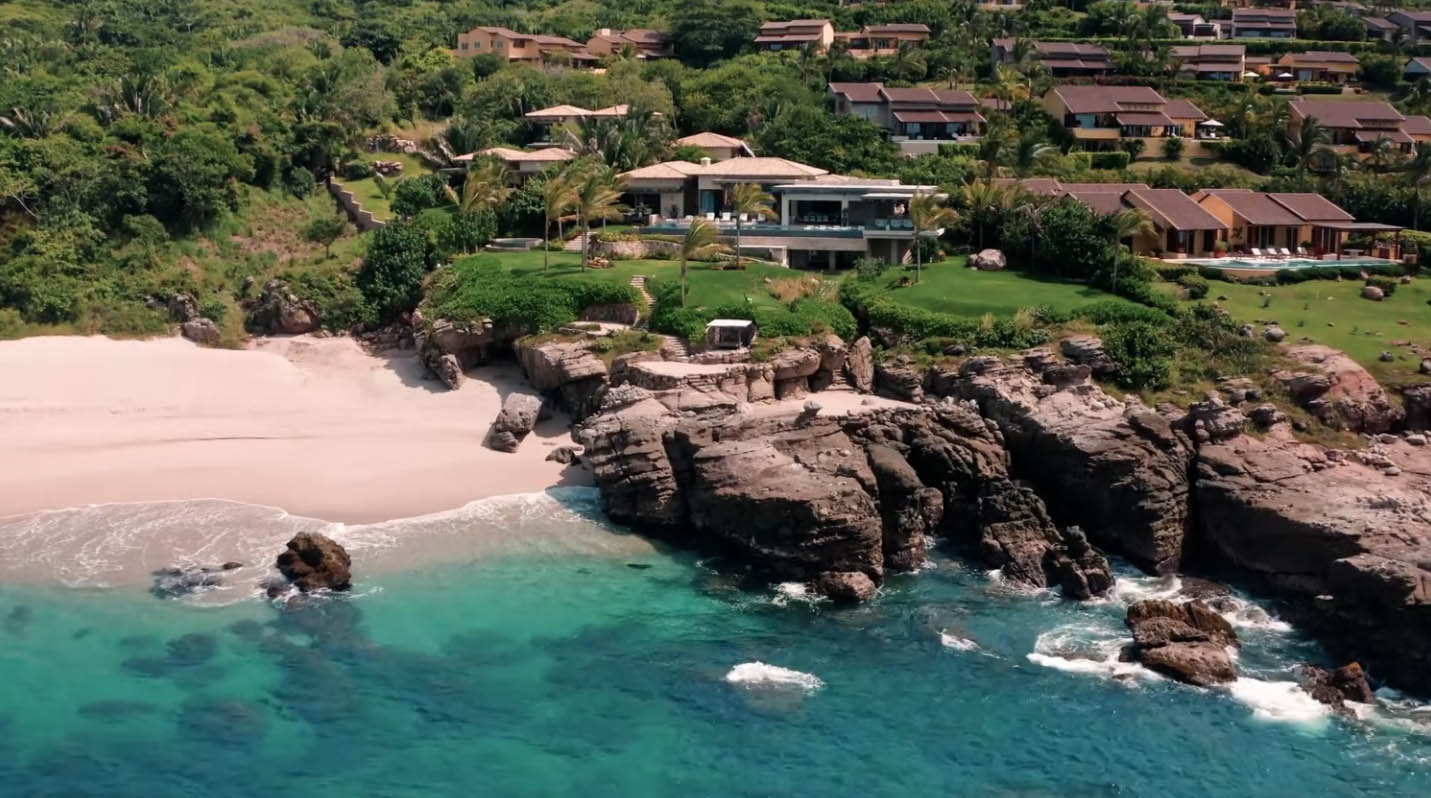 I have to be honest in saying I was a bit apprehensive of being the person on-camera having no experience in this area. Alex and his team's nack for directing is unmatched. At one point during production, Alex stopped everything and re-wrote the script to make sure it was the best it could be. The crew is super respectful while on the property making sure to have a low footprint. I highly recommend Epic Villas to anyone out there.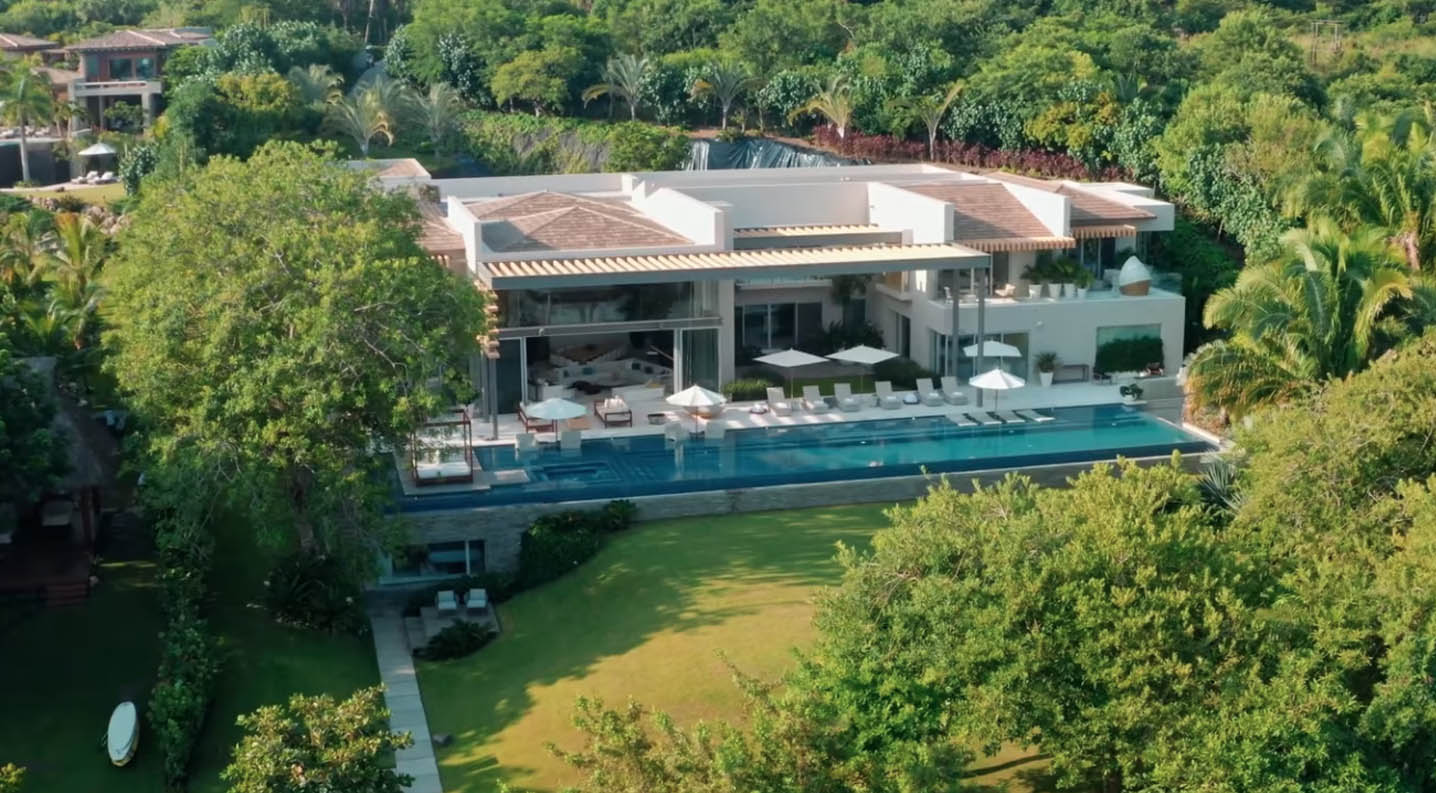 Nothing showcases our premium villa experience like the team at Epic Villas. Their experience shines throughout the entire production experience paying extra attention to the little details that make Casa Brisa a one-of-a-kind villa. Not many people know this, but Alex Boylan is not only the host but he oversees the entire production. Knowing that he cares so much about making everything perfect really gave us confidence in doing this production.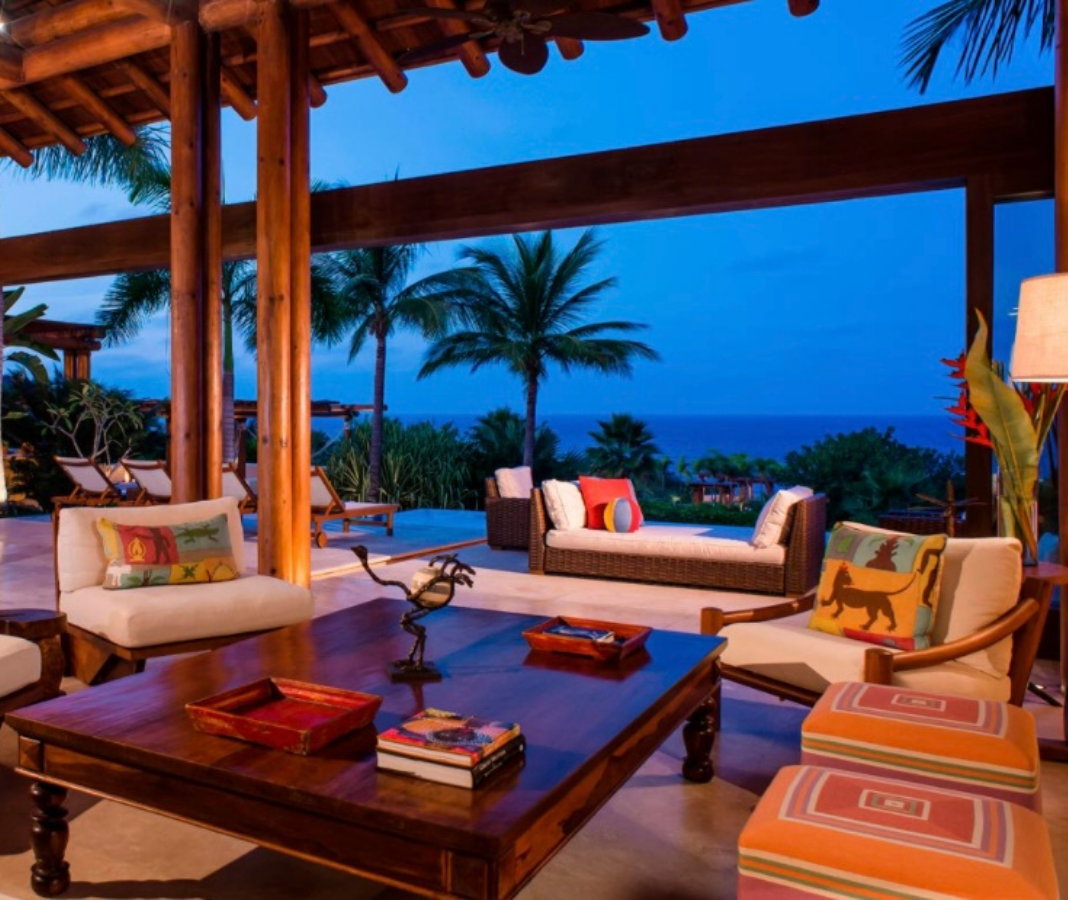 Working with Epic Villas was easy and enjoyable from start to finish. The crew had great ideas for the shoot and honored all of my suggestions. They put us at ease in front of the camera and made the process fun. We're thrilled with the end result. I would definitely recommend Diandra, Shane, Alex and Epic Villas!